Winter Maintenance Services
Get Your Vehicle Ready for the Winter Months Ahead with Help from Heartland Chevrolet GMC
The winter months in this area will bring new challenges for your vehicle, and it is the reason why you should visit the service center at Heartland Chevrolet GMC, located at 2190 US Highway 165 W in England, AR. We know that you don't want to settle for anything less than the best performance this season, so our team is ready to help you achieve that goal. You can count on our service center to provide your car, truck, or SUV with the kind of expert care it deserves.
What Kind of Winter Services Should My Car Receive?
Are you wondering how our service center can help optimize your vehicle for the winter months ahead? Our service team will accomplish this task by targeting services that will prepare your car, truck, or SUV for the coming months. Our winter service menu is vast, so there will be no shortage of ways that we can help your vehicle. Some of the winter services we provide include: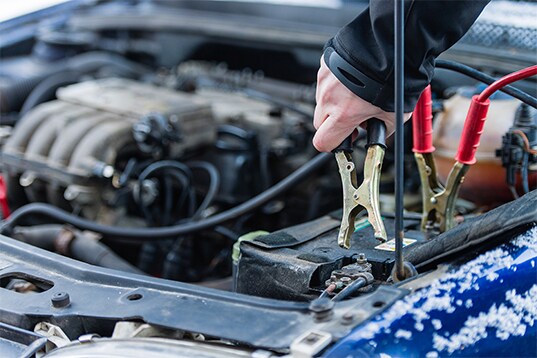 Battery Inspections and Replacements
As the season gets colder, it will put extra stress on your car's battery. With the extreme heat of the summer, your vehicle's battery has already been stressed. Our battery inspection service will let you know if your car's battery is going to hold up during this new season. We can replace it if needed.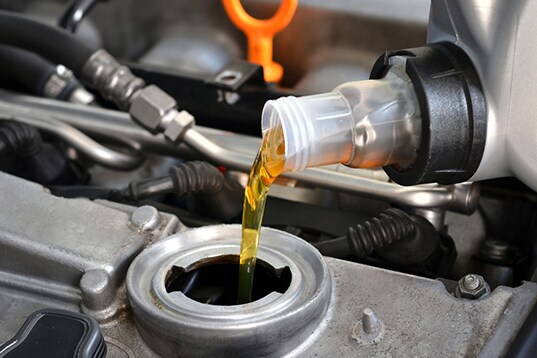 Oil Change
You can start the winter season with clean oil keeping your engine nice and cool. Keeping up with your oil changes can keep your car's engine healthy for many miles to come. It will also keep you from having to pay for expensive auto repairs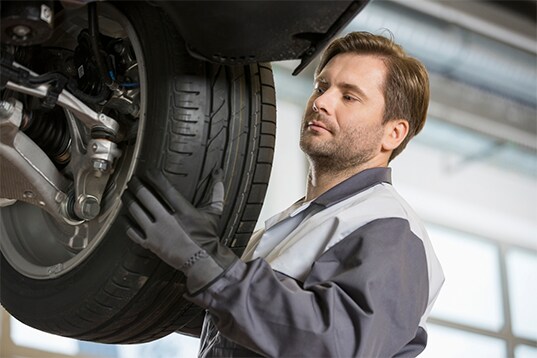 Tire Service
The service center at our dealership can rotate your tires and balance them. By keeping up with this maintenance, you can prolong the life of your vehicle's tires. It is also a key service for ensuring optimal performance and a safe driving experience.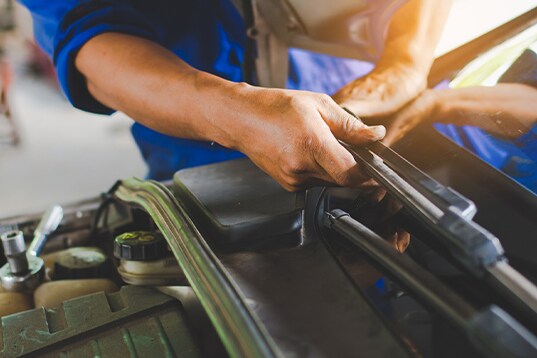 Windshield Wiper Blades
Visibility is key when you are trying to enjoy a safe ride. A good set of windshield wiper blades will make sure you can see the road ahead during times of precipitation. Our service team can install a new set of wipers for you.
Schedule Your Winter Service Today
Winter is approaching quickly. Schedule your winter service with Heartland Chevrolet GMC, so you can be prepared for the coming season.
How Can We Help?
* Indicates a required field